Figure Drawing Experience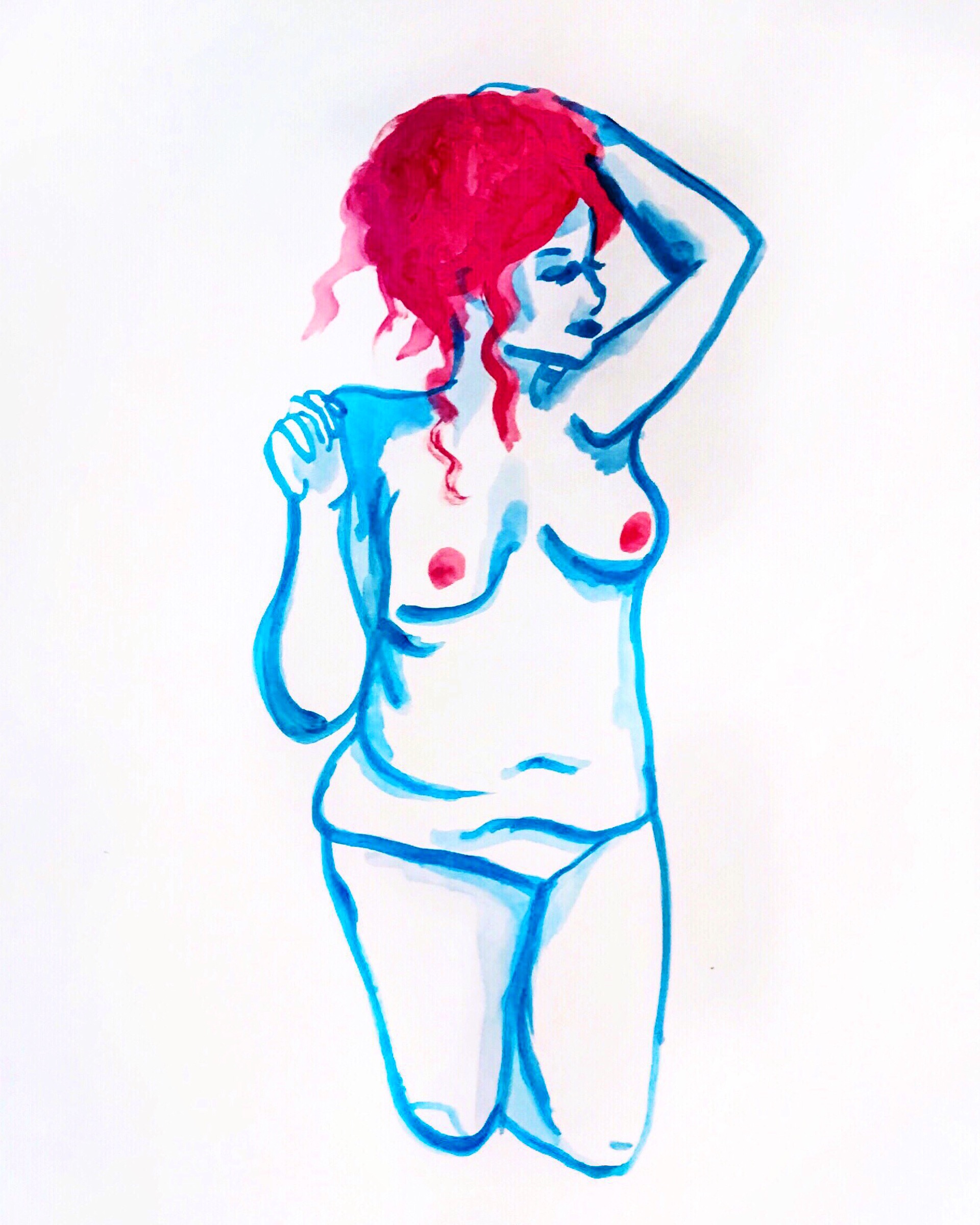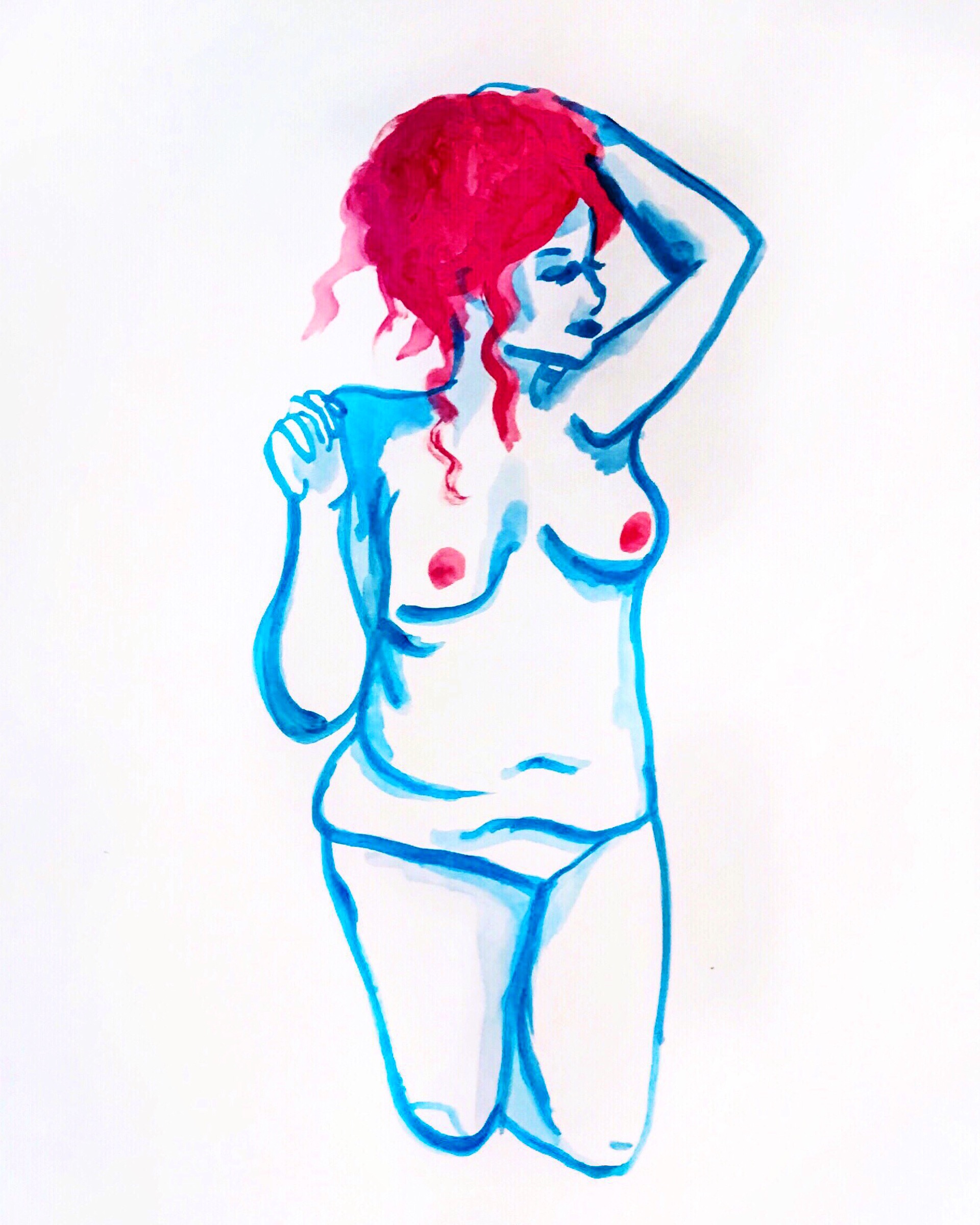 Figure Drawing Experience
Come as a stranger; leave as a friend.

What to expect…
To be welcome into a judgement-free space. I'll get you something to drink and show you around. You'll decide how clothed or unclothed you wish to be, and I'll get to work guiding you through a series of simple poses while I draw each one.

We'll chat and laugh or listen to your favorite album, and at the end of our time together, you will leave feeling wildly alive, affirmed in your skin, and with a new piece of art to boot! All drawings come on 9x12 inch paper, and if you're not thrilled with the experience + final product, you get your money back.

Follow prompts below to book!
To book:
Select a time on my calendar as posted below, or reach out to me here if you can't find a date/time that works for you.

Once a date/time is selected, complete purchase above, and I will reach out to learn more about what you hope to take away from the experience!